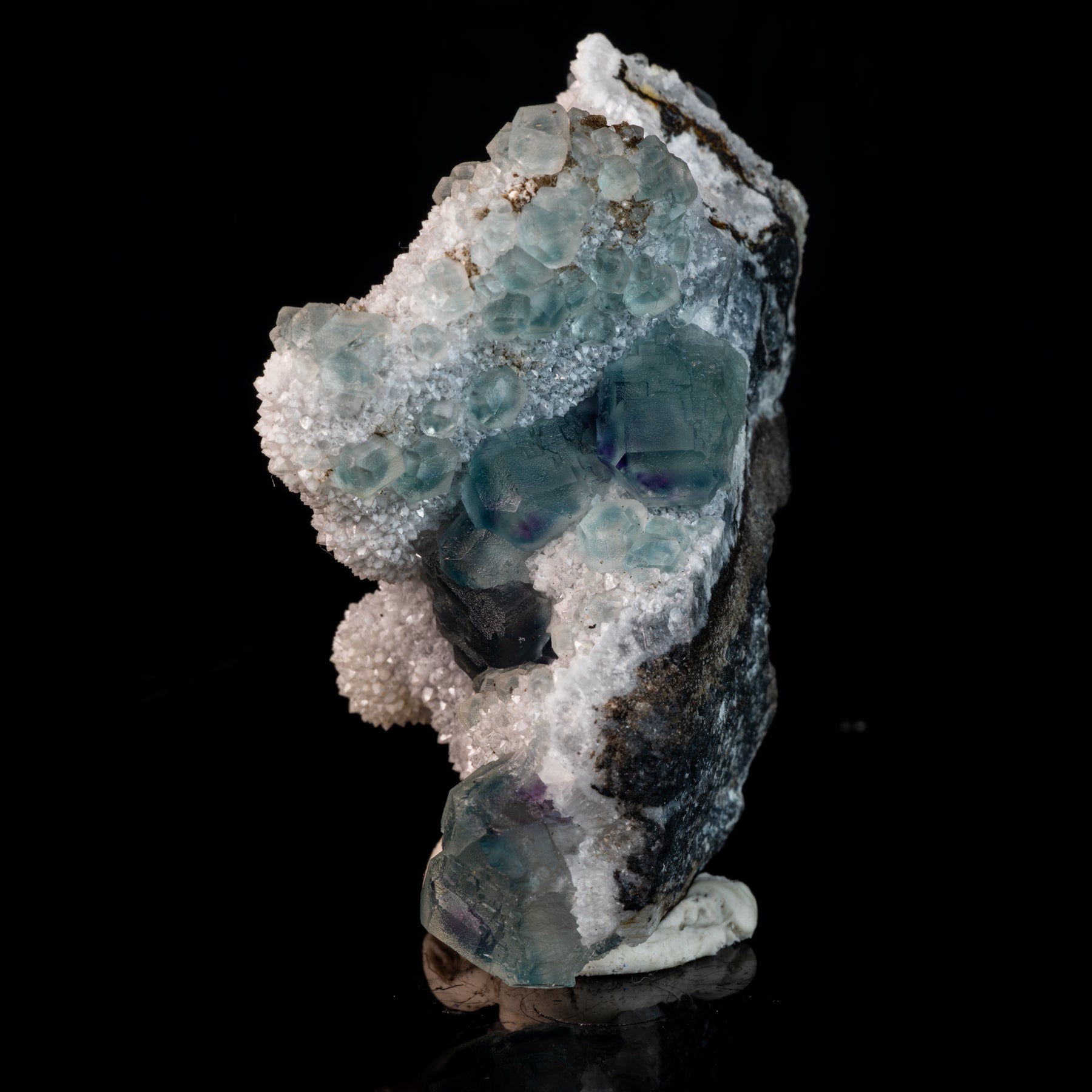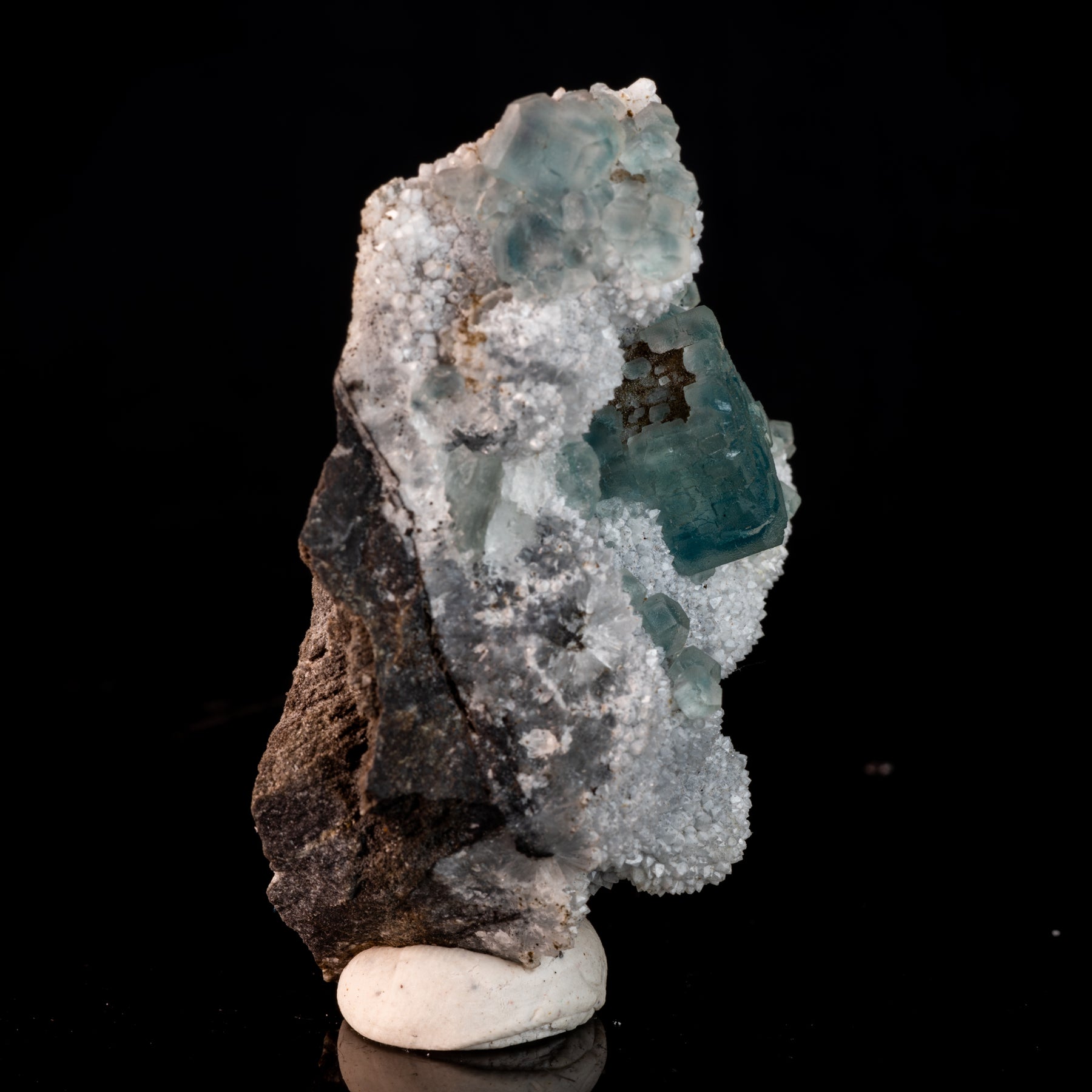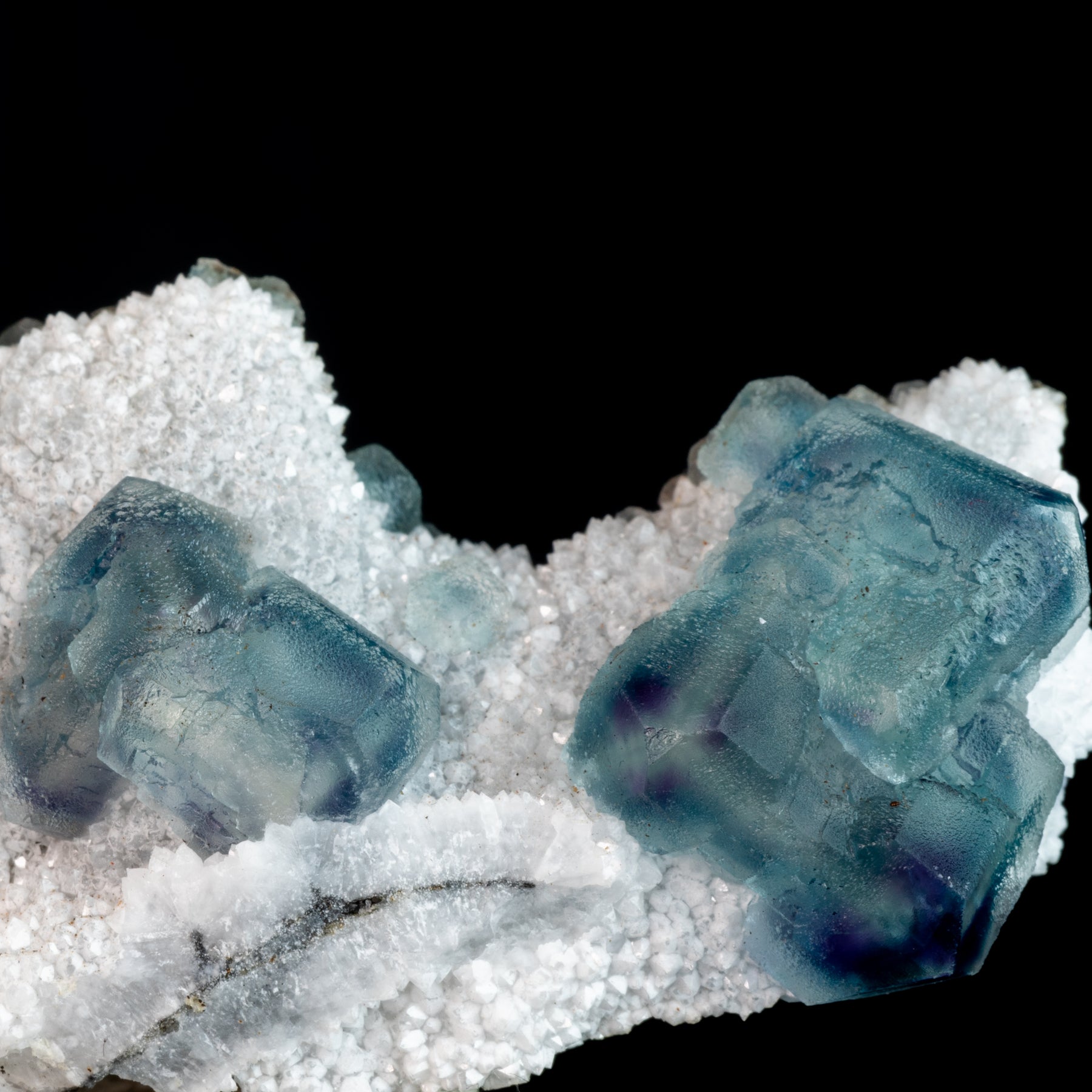 Aqua Blue Fluorite on Druzy Matrix 85g
Aqua Blue Phantom Fluorite on Druzy matrix. Amazing, this specimen is a rare find. Multiple cubic fluorite crystals on the front and back with raised maze patterns on its surface sitting on a super druzy matrix covered in smoky crystalline Druze.
Weight: 425 carats | 85 grams
Size: 71 x 57 x32 mm
Truly remarkable. You will not find anything like this anywhere else.
Dimensions
Height: ≠ Width: ≠ Depth:
A Guide to Crystals & Minerals
NAKED DIARY