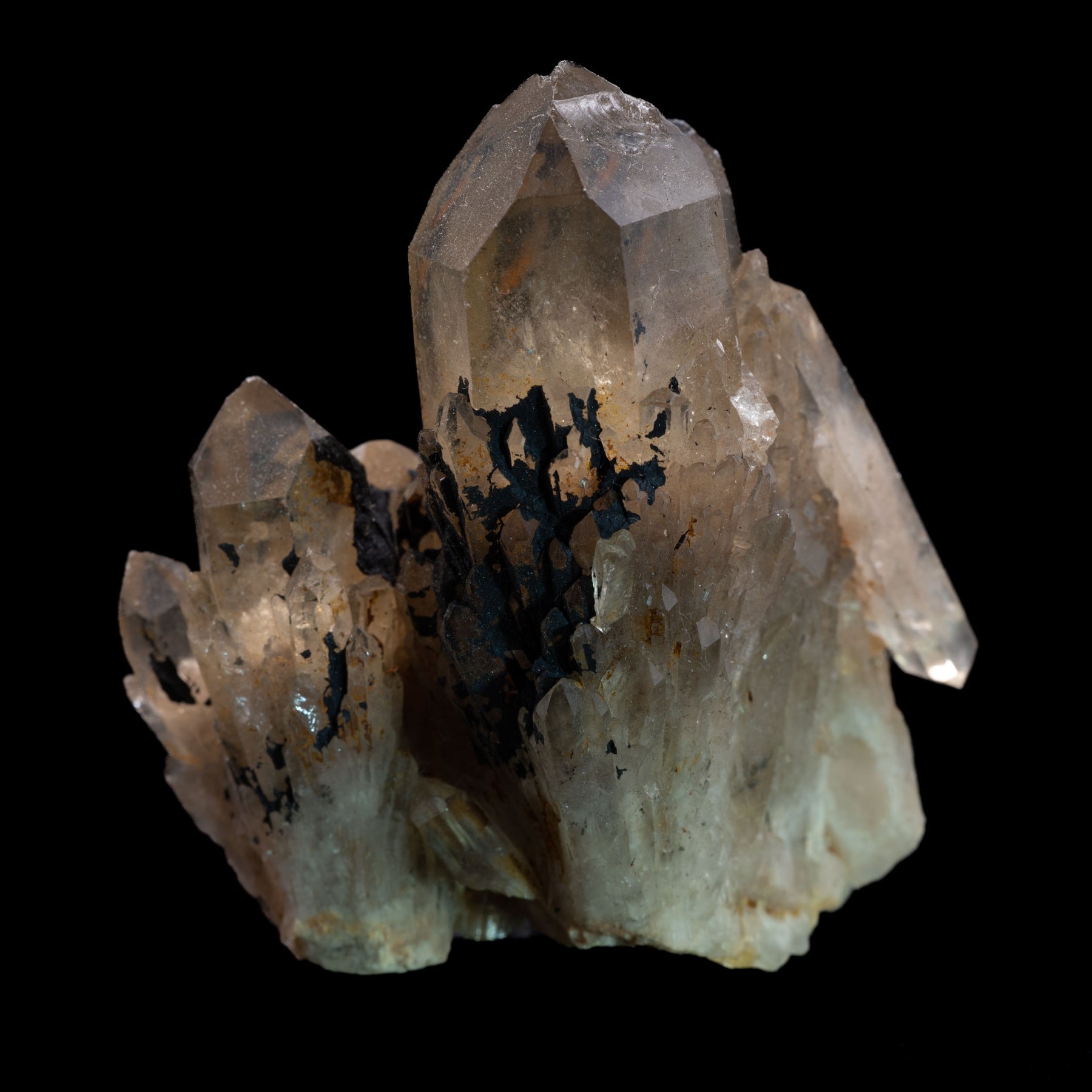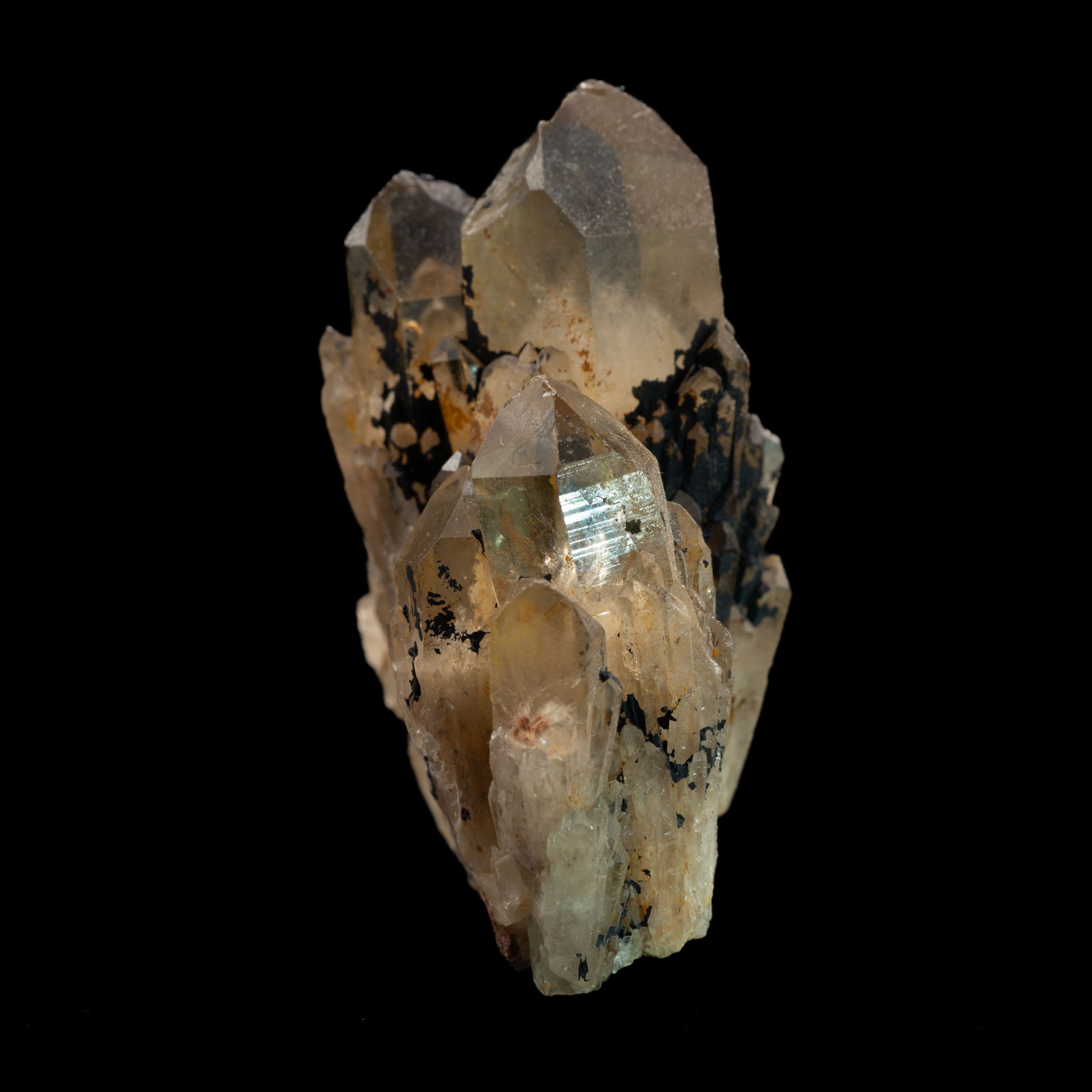 Citrine from Congo - Kundalini Quartz 121g
Citrine from Congo, also known as Kundalini Quartz. A beautiful Specimen with Black Hematite & Iron inclusions. 
Dimensions
Height: 72 mm ≠ Width: 60 mm ≠ Depth: 39 mm
5 minute read
Unearthing the Mysteries and Beauty of Natural Citrine from Madagascar
Natural citrine from Madagascar is known for its vibrant yellow and orange colors and its unique healing properties. It is said to be a powerful stone of abundance, helping to manifest prosperity, success, and inner peace. In this blog post, we will explore the properties of natural citrine from Madagascar and it's beauty.