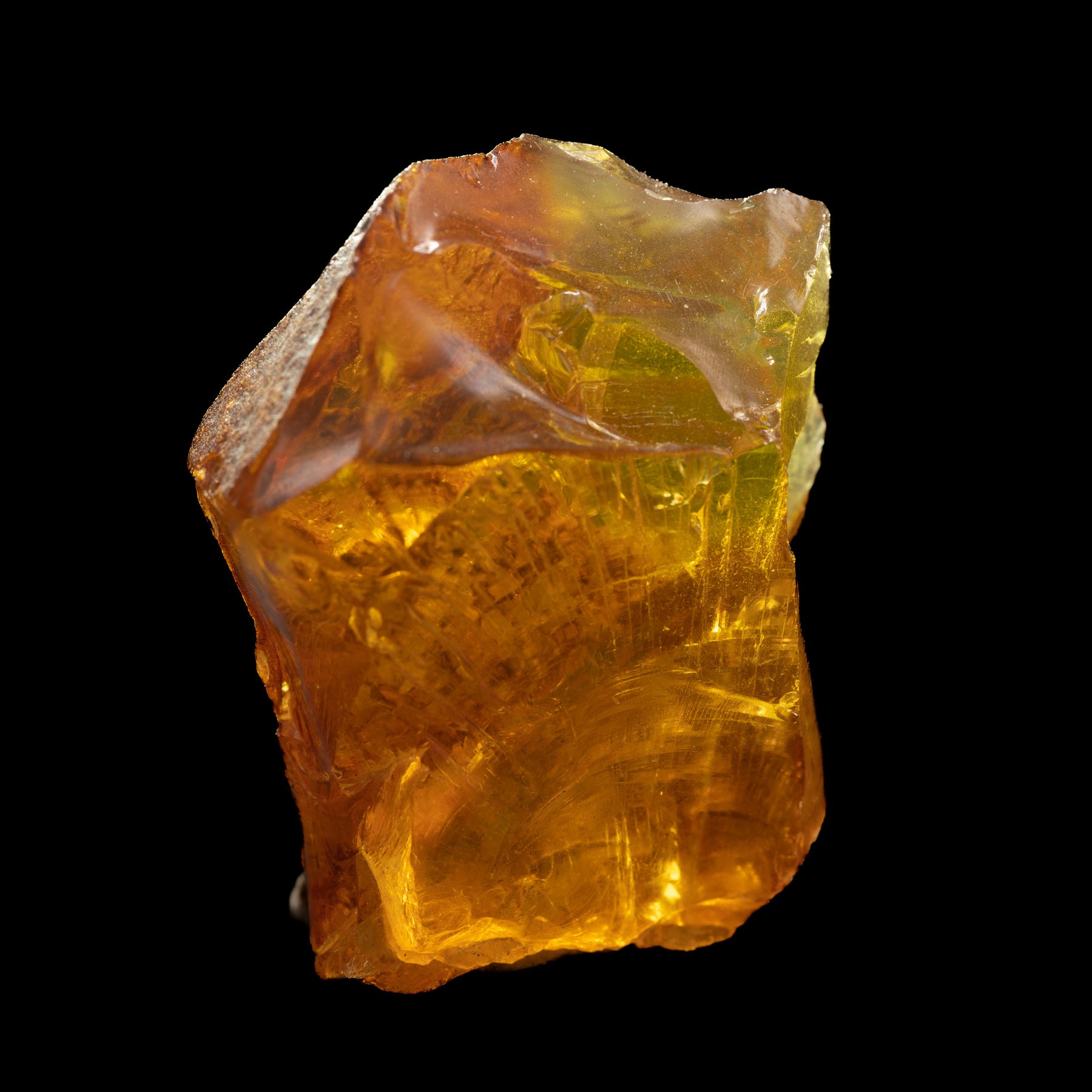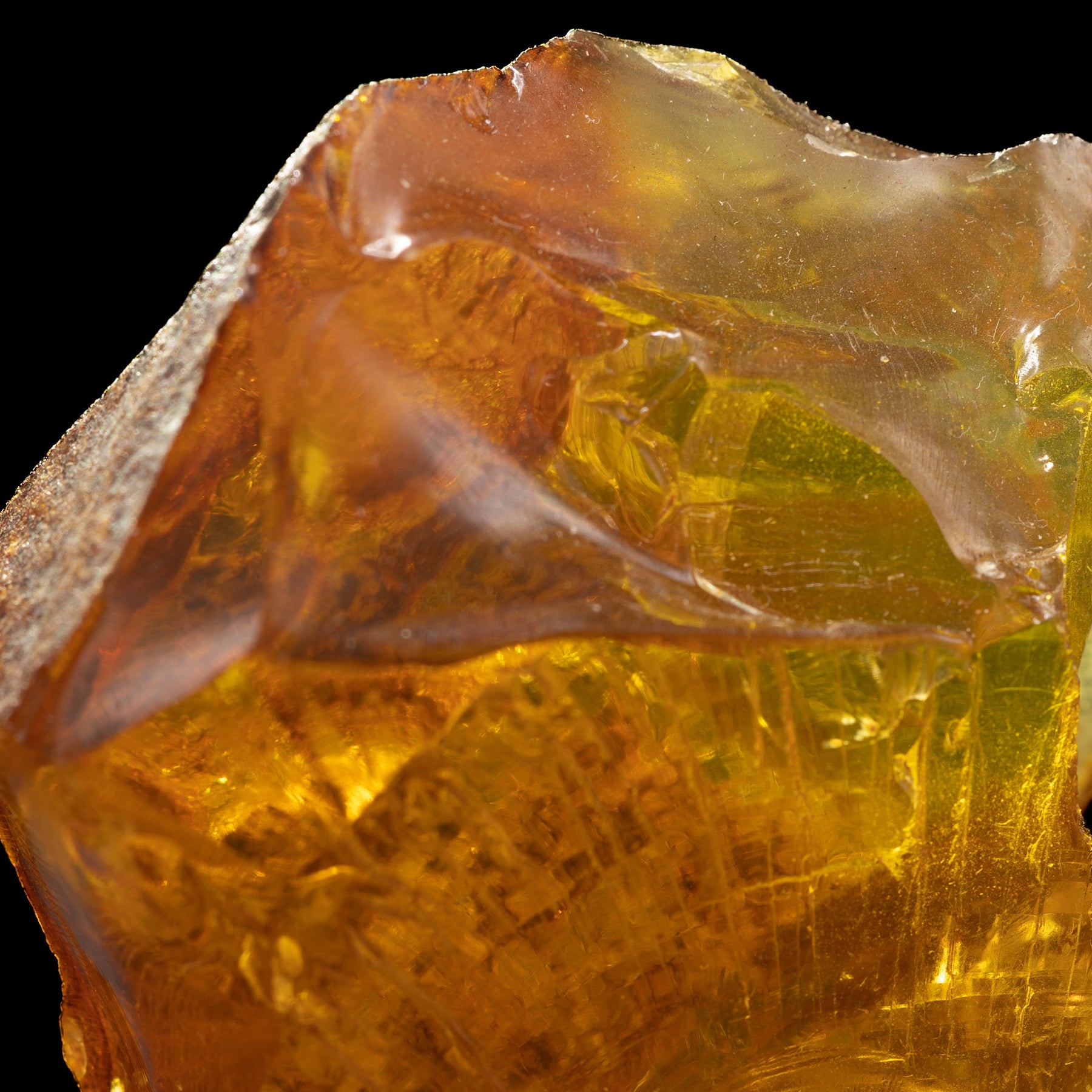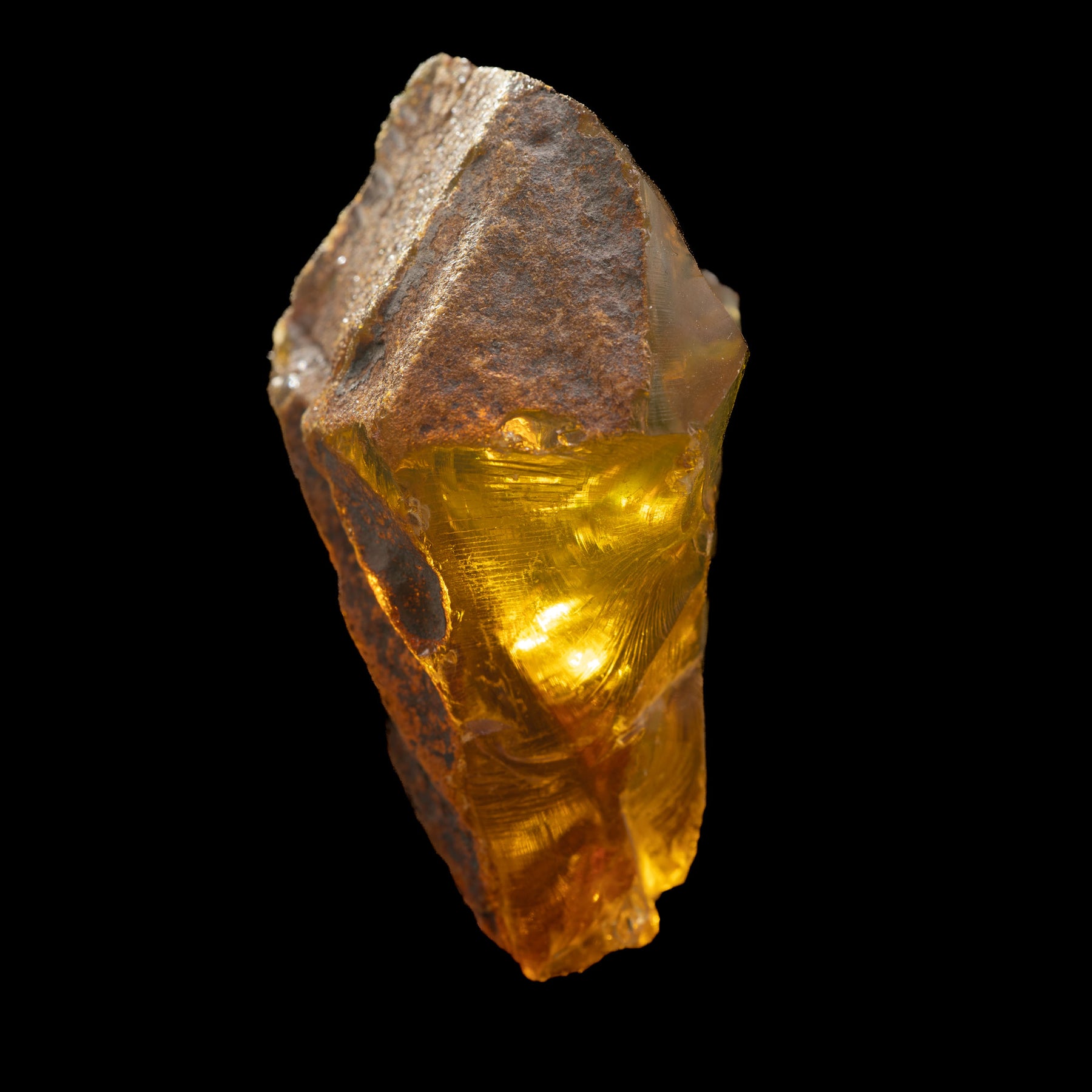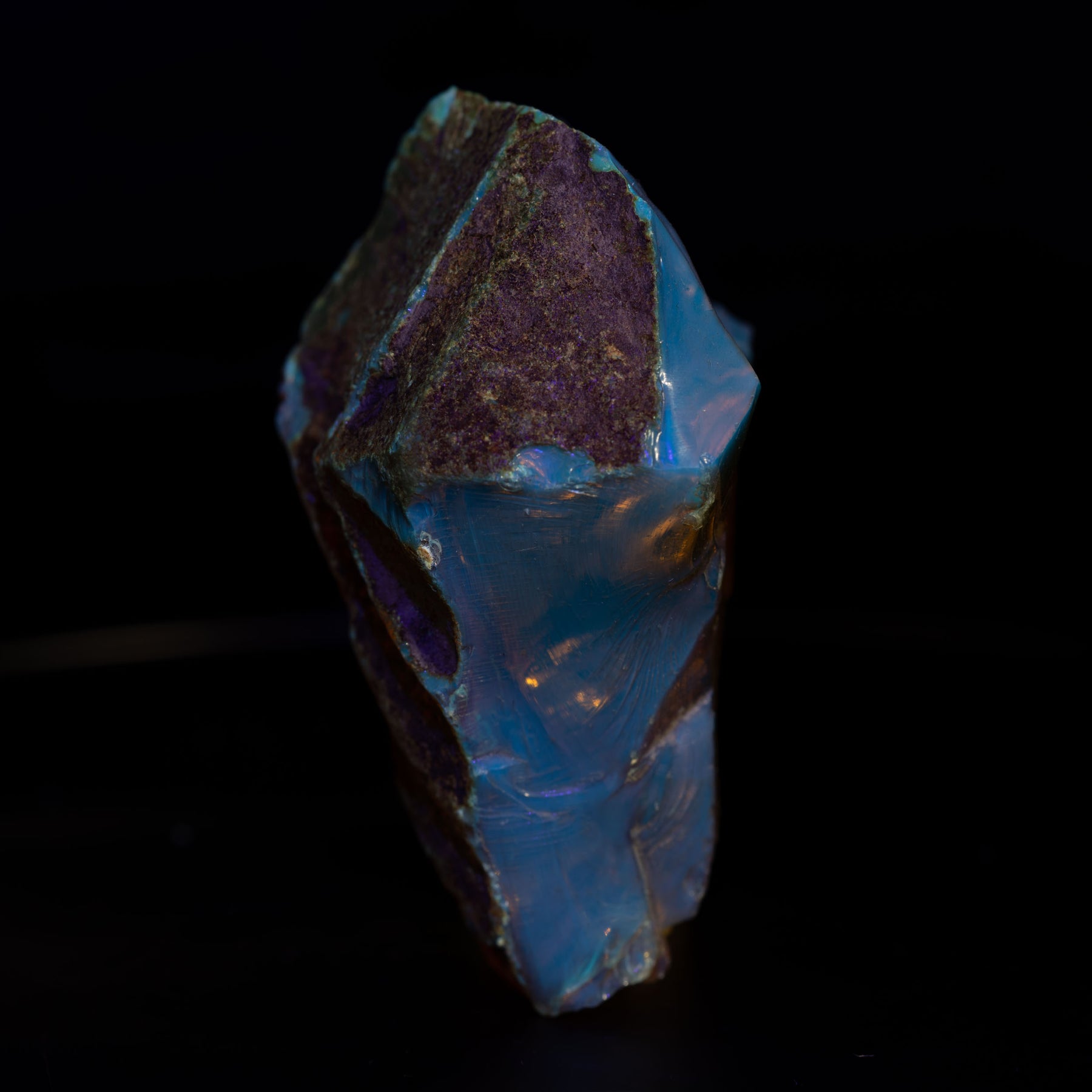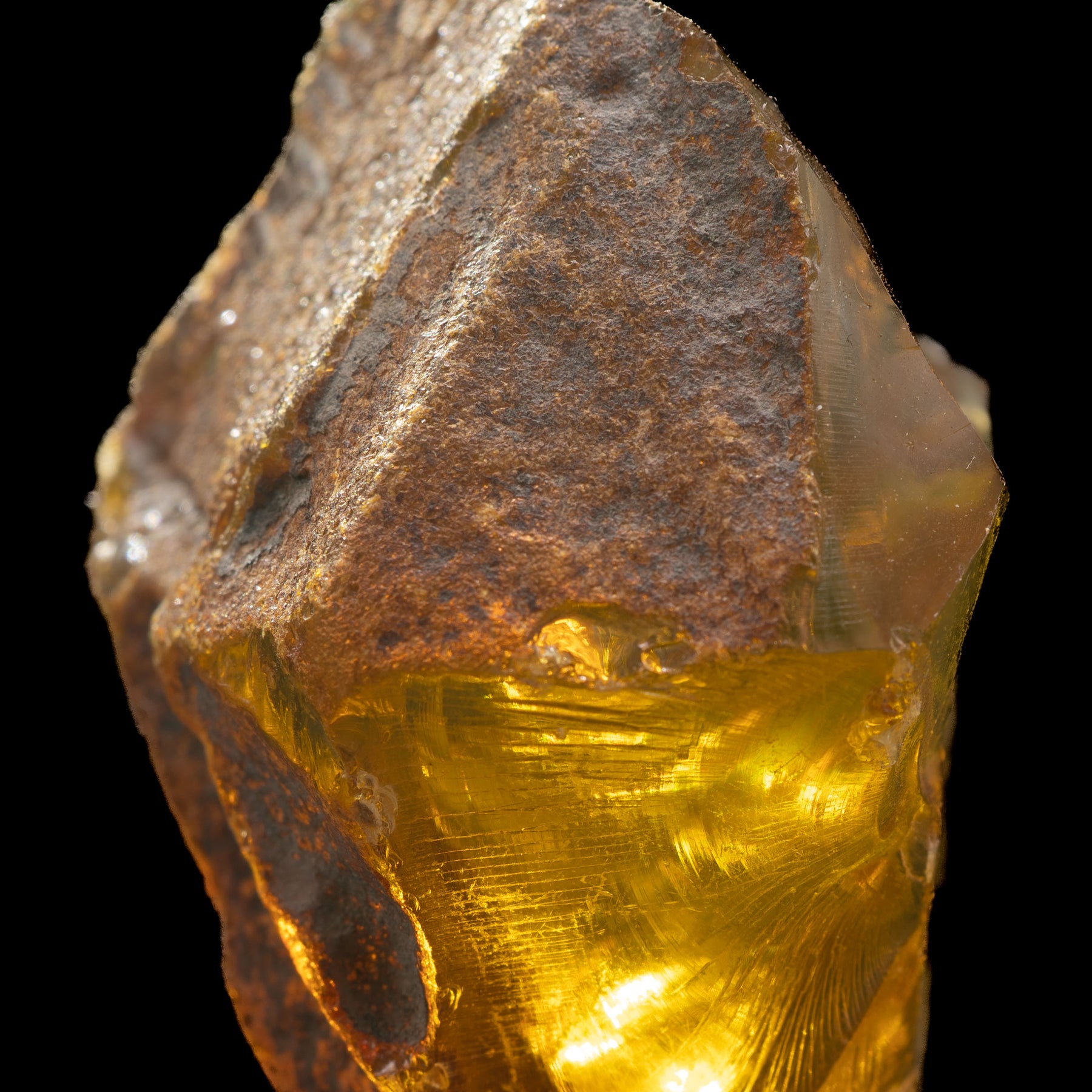 Dominican Amber Raw 38.5g
Dominican Amber stands out among its counterparts, Baltic and Mexican Amber, due to its superior quality and Transparence. It is hard to find the pristine Amber with so few fractures or inclusions, allowing it to be extremely UV Reactive. As a result of this, it boasts one of the most varied palettes of Amber in the Amber family. Dominican Amber originates from Hymenaea protera, an extinct species of tree that is believed to have grown in the Dominican Republic during prehistoric times - making it an attractive addition for Amber fans around the world.

| | |
| --- | --- |
| Weight: | 38.5g |
| Dimensions: | 48 x 58 x 31 mm |
| | |
| | |
4 minute read
Discovering Amber from the Dominican Republic: A Guide to its History & Culture
Amber is a precious gemstone found in the Dominican Republic that has been used for centuries in jewelry and art. In this blog post, we'll explore the history, and beauty of amber from the Dominican Republic.