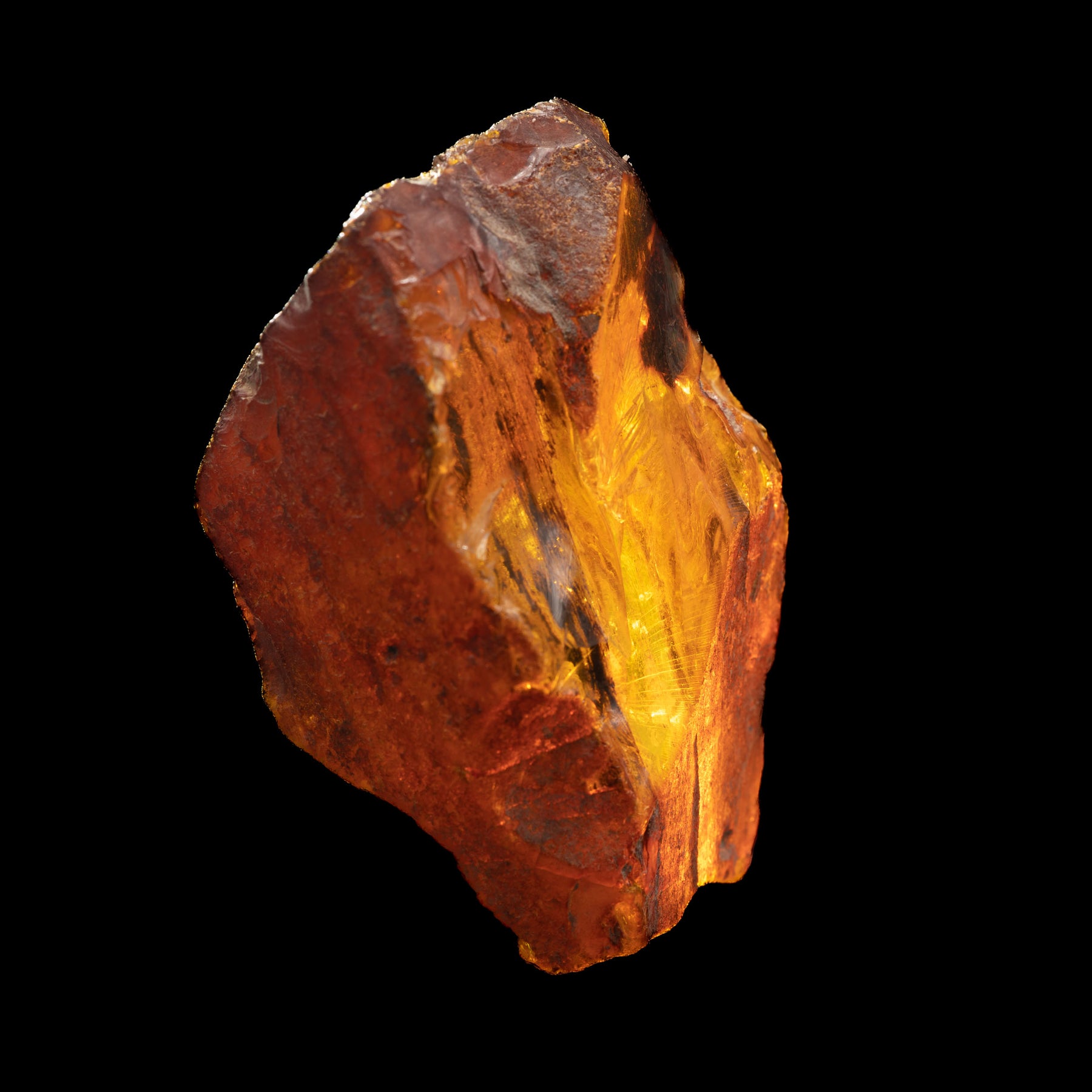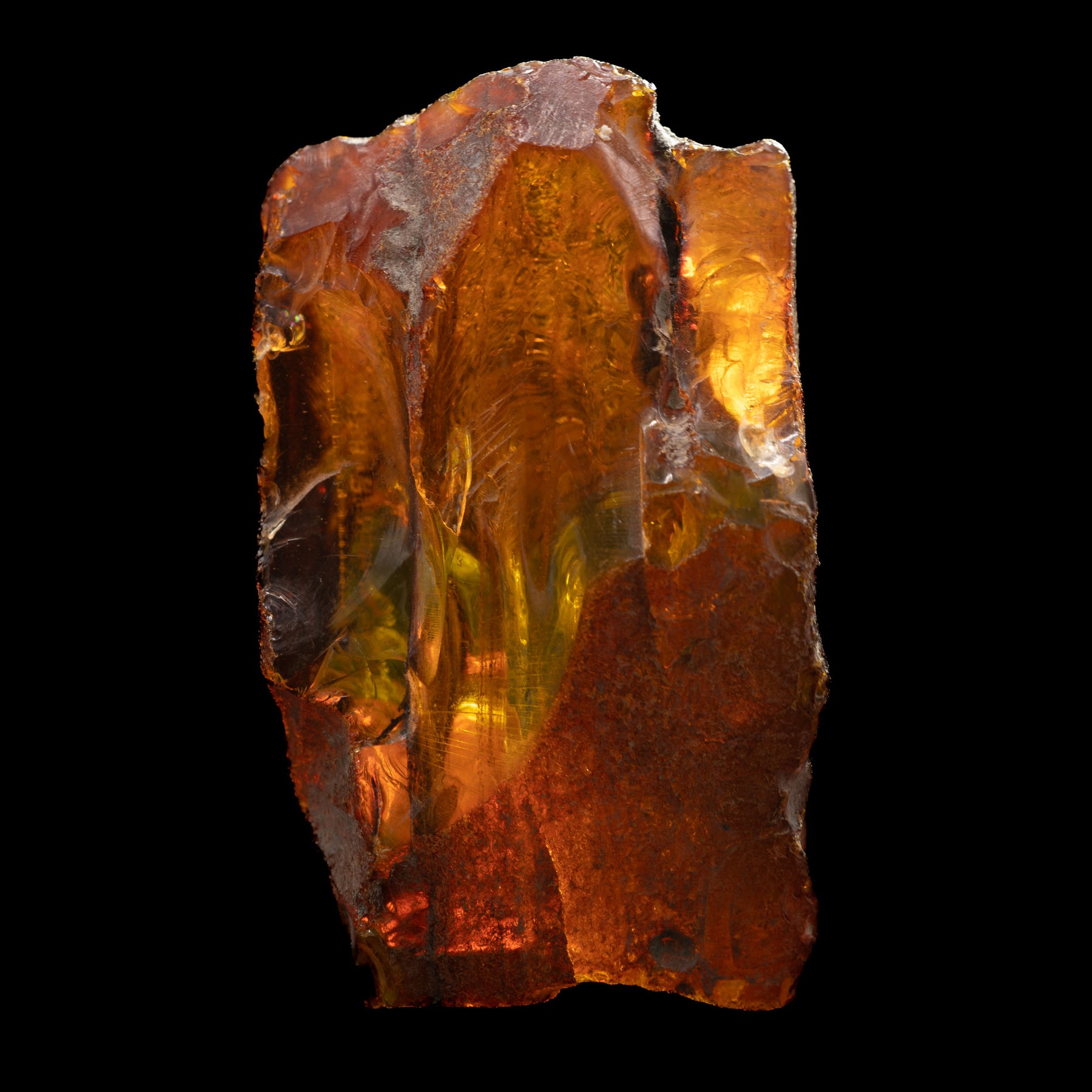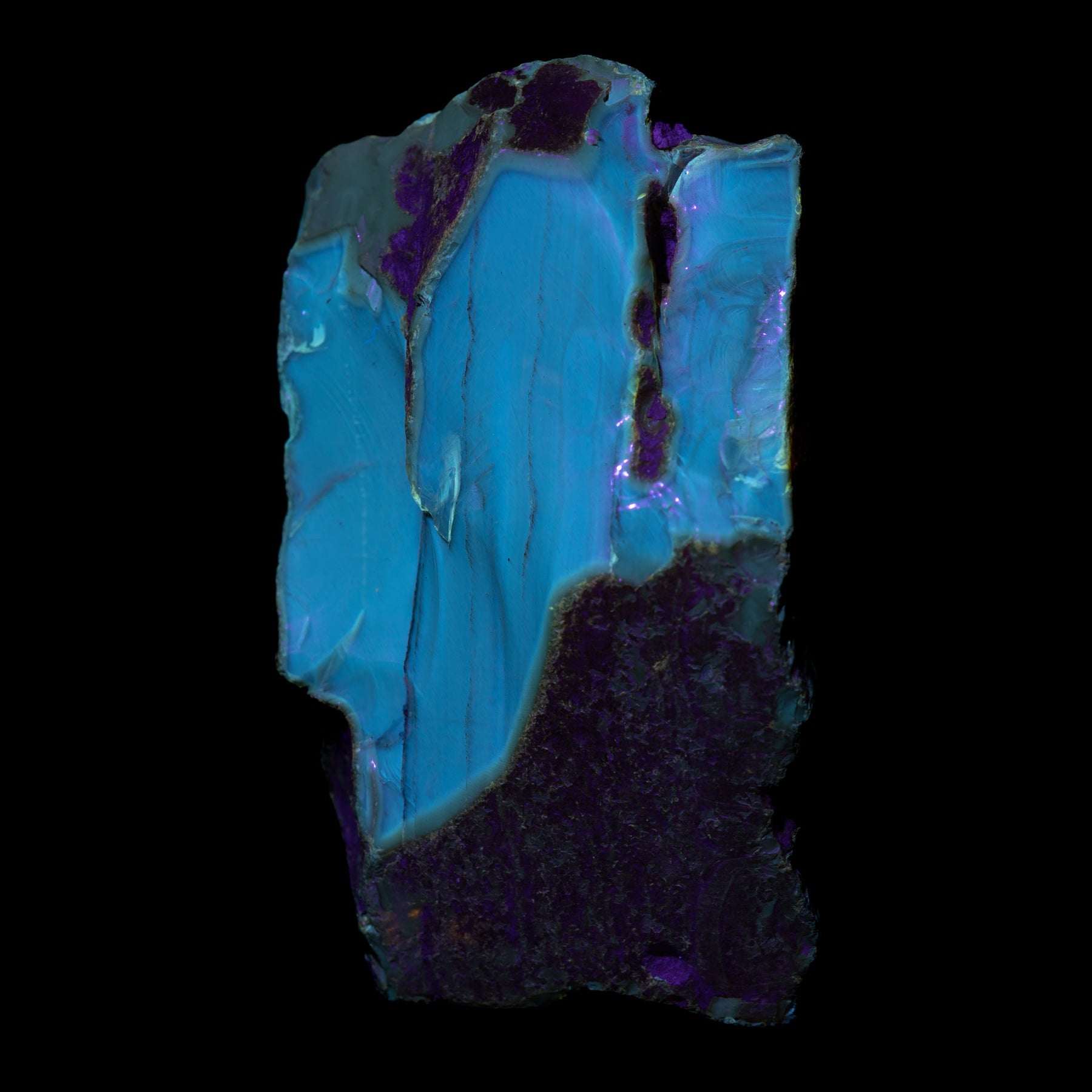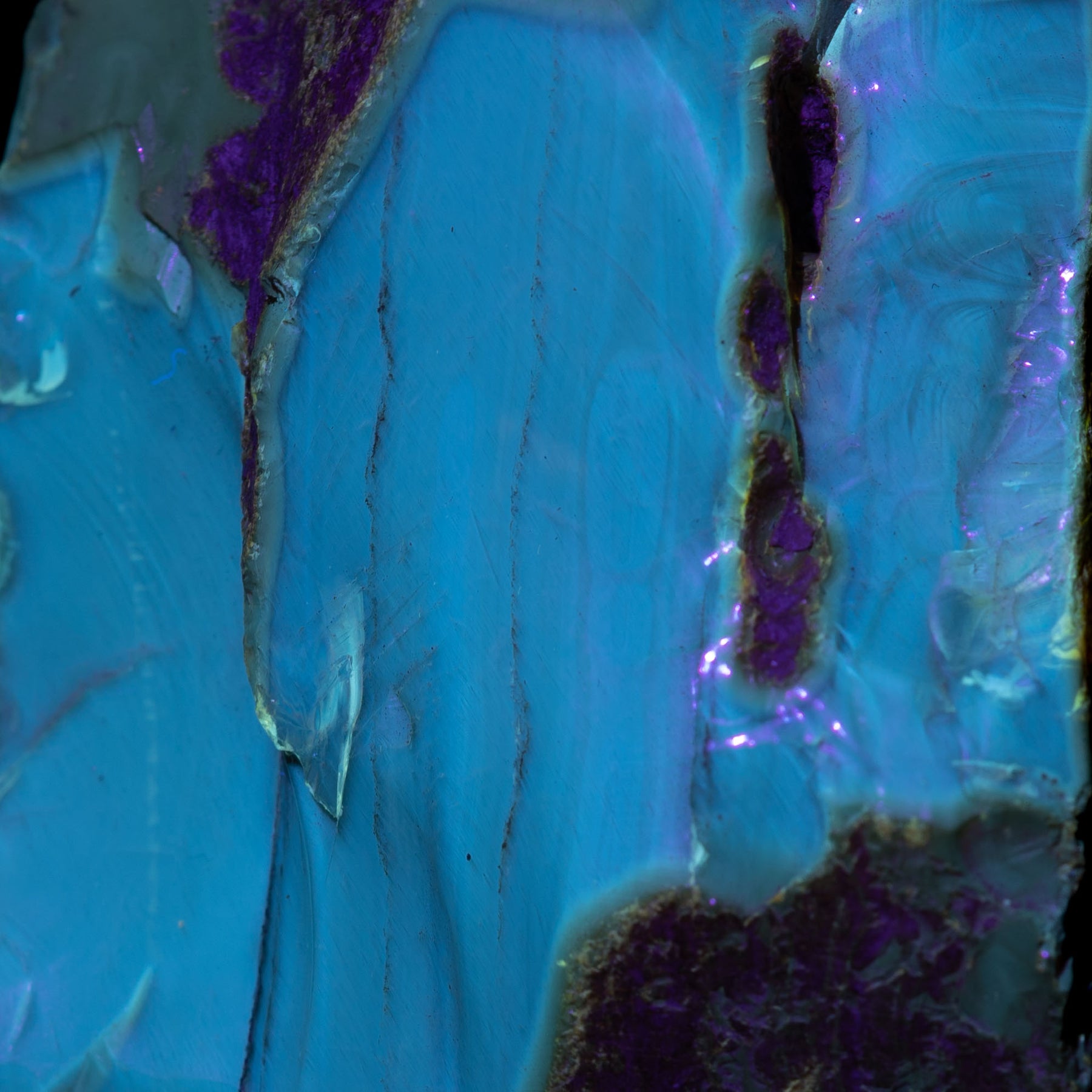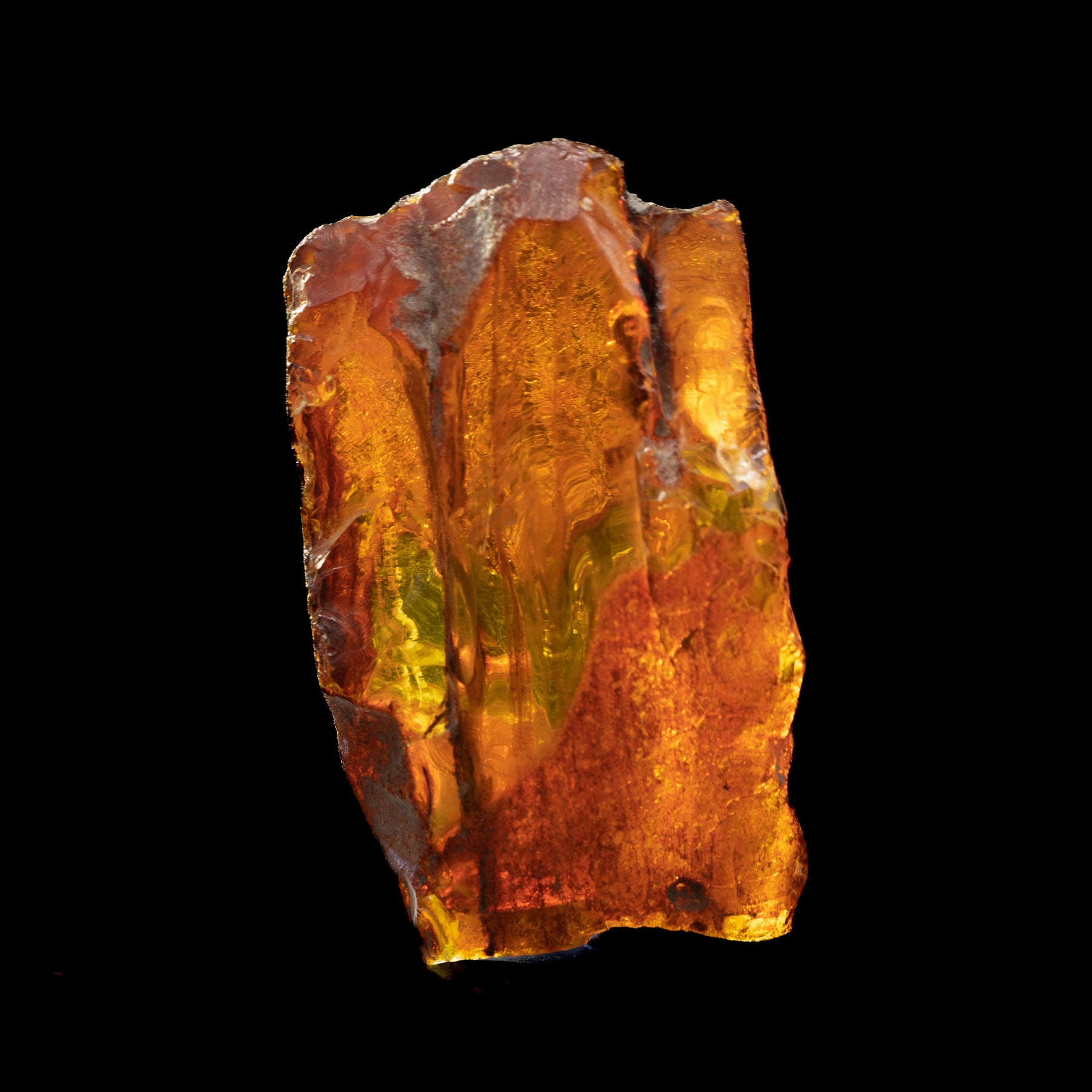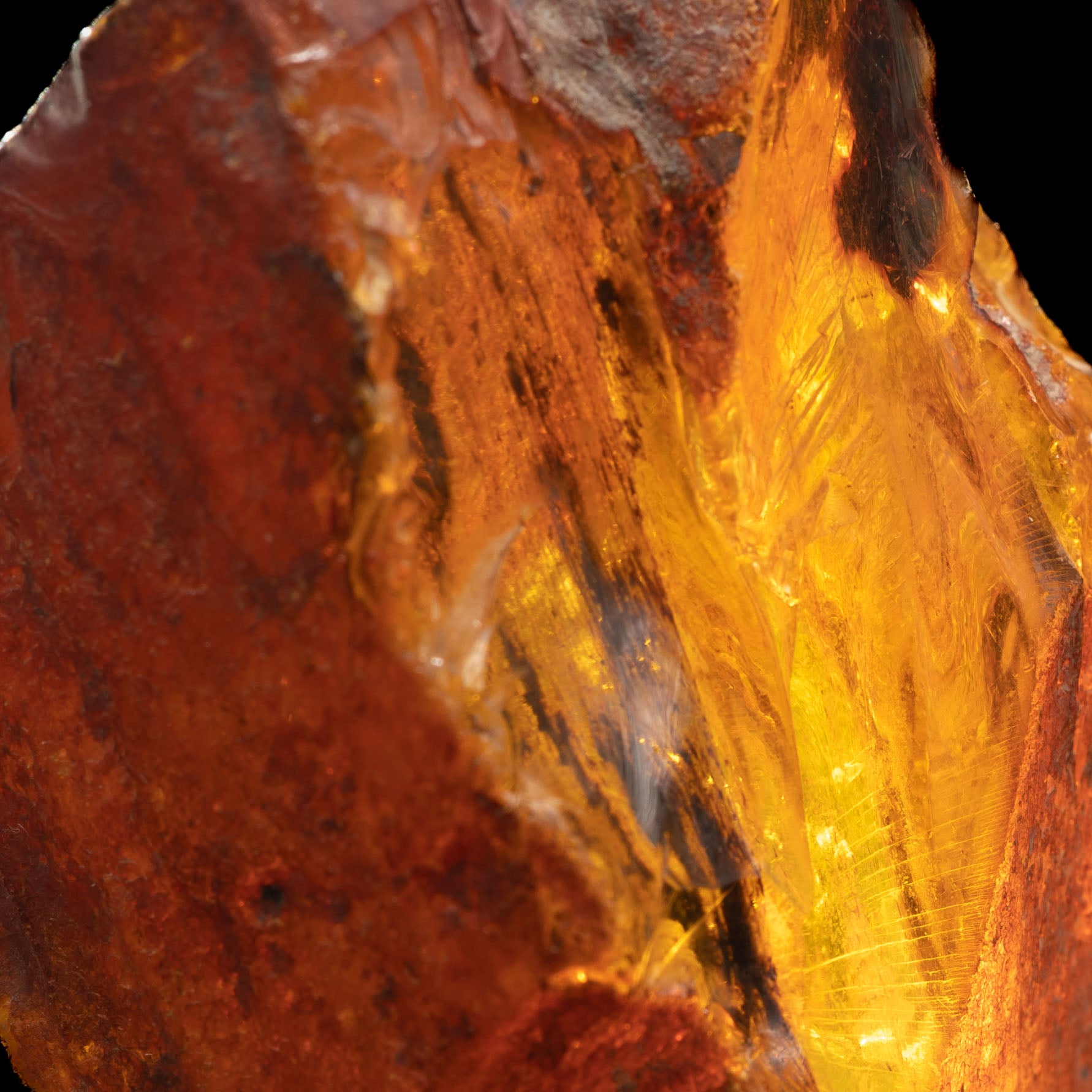 Dominican Amber Raw 49.3g
Dominican Amber is a highly sought-after gemstone due to its captivating features and absolute rarity. This exotic form of Amber stands out from varieties found in other parts of the world such as Baltic Amber and Mexican Amber by virtue of being nearly always transparent and UV Reactive. This eye-catching piece of Amber dazzles onlookers with its excellent clarity, minor fractures, and inclusionary sight that make it an absolute visual spectacle. With rich origin stories and colour varieties ranging from golden yellow to opaque black, Dominican Amber conveys to us inexhaustible possibilities for use in unique jewellery pieces or decorative displays within the home.
| | |
| --- | --- |
| Weight: | 49.3g |
| Dimensions: | 66 x 40 x 38 mm |
| | |
| | |
4 minute read
Discovering Amber from the Dominican Republic: A Guide to its History & Culture
Amber is a precious gemstone found in the Dominican Republic that has been used for centuries in jewelry and art. In this blog post, we'll explore the history, and beauty of amber from the Dominican Republic.