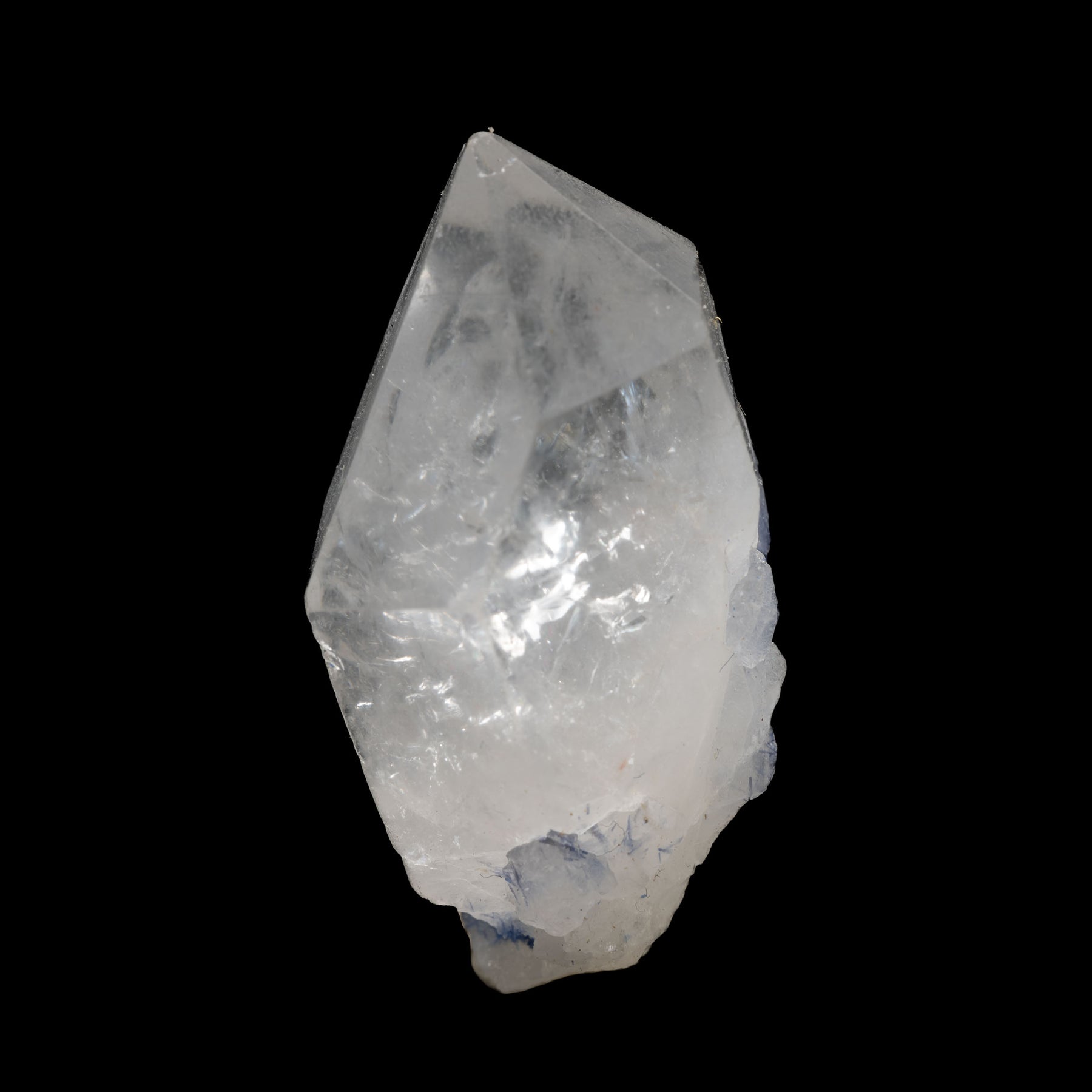 Dumortierite included Blue Quartz 110ct
This exceedingly rare Blue Dumortierite Quartz from Brazil is an awe-inspiring beauty, composed of diversely intricate formations, such as elongated transparent needles, rare phantom inclusions, flowering tufts, and grass-like beds of blue needles. Also known as Blue Denim Quartz, this gemstone is highly sought-after and can be found in multiple forms, like masses of needles, small prismatic crystals, and fibrous inclusions within Quartz.
DImension: 42 x 23 x 18mm
Weight: 110ct (22g)
Dumortierite
Understanding the Unique Color Variations of Dumortierite Included Quartz
Have you ever heard of Dumortierite-included quartz? It's a rare type of quartz that has a beautiful blue color and is prized by collectors. But what makes it so special? In this article, we'll explore the properties of Dumortierite including quartz, and why it is so sought after by gemstone collectors.
A Guide to Crystals & Minerals
NAKED DIARY