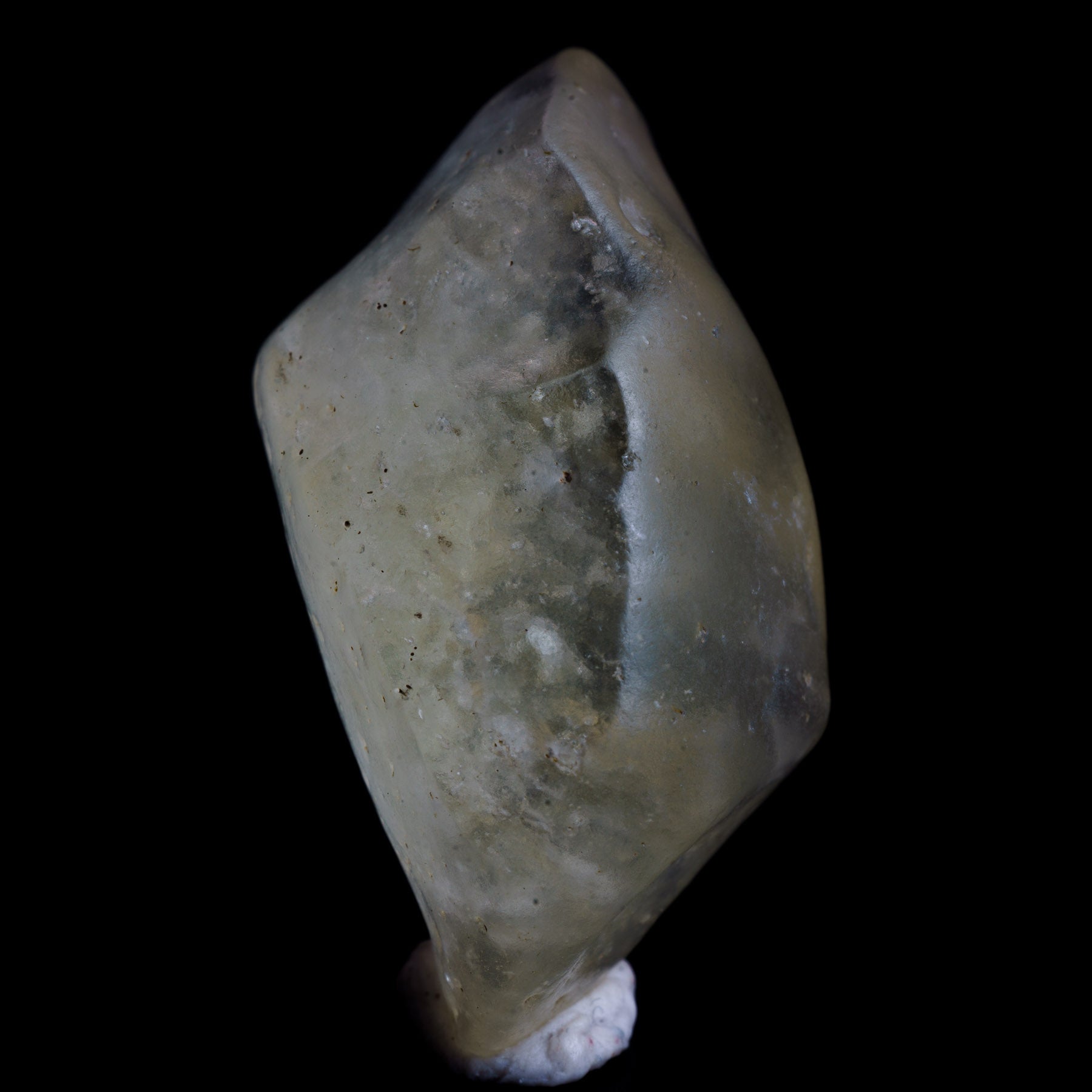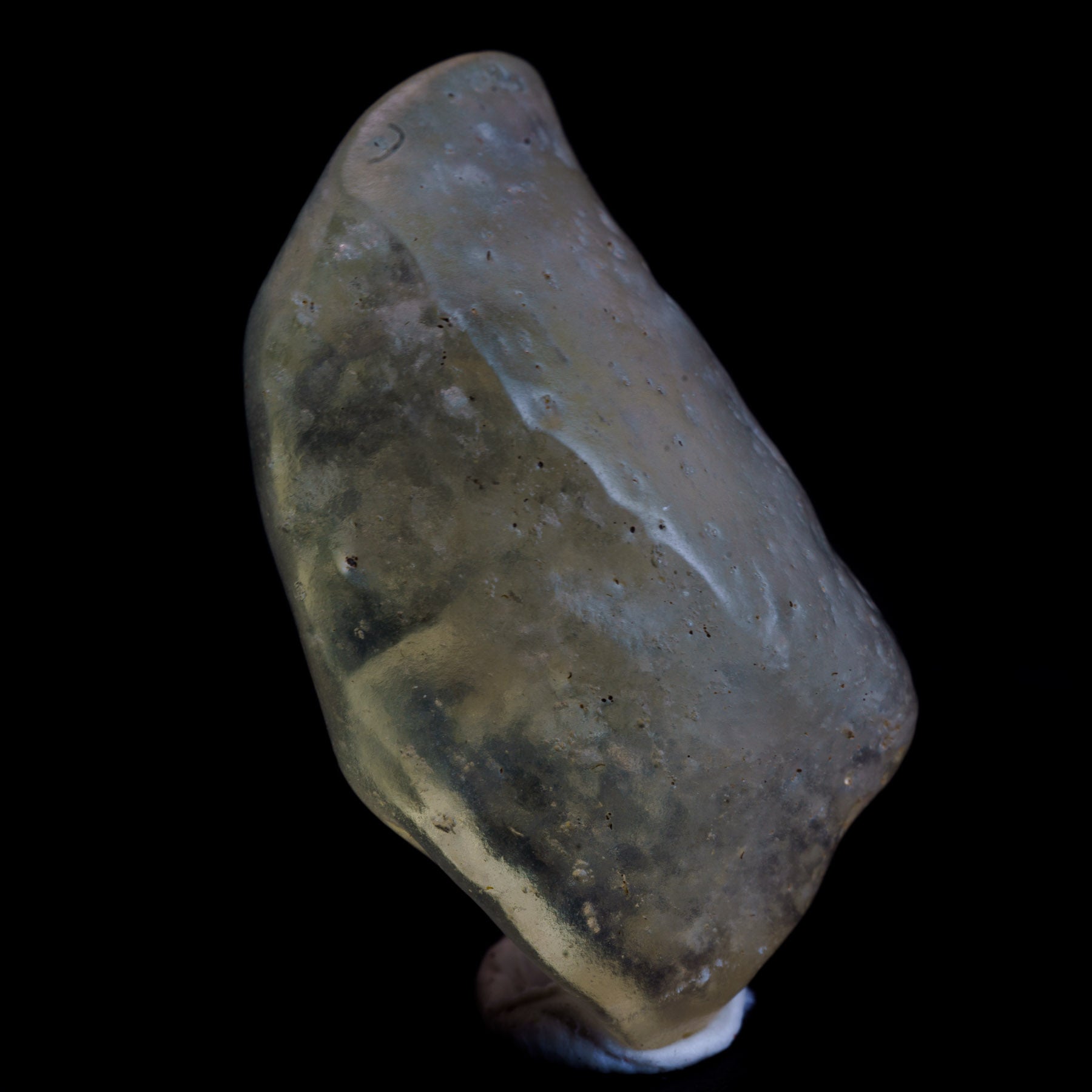 Libyan Desert Glass - Golden Tektite 40ct (Auction)
LDG Golden Tektite is the rare exotic sibling of the Moldavite meteorite. A breathtaking beauty from the African Sahara. Meteorites and Tektites are coveted because they are created from rare and singular events.
The "Great Sand Sea Glass" is the one-and-only mineral of her kind.
Dimensions
Height: ≠ Width: ≠ Depth:
A Guide to Crystals & Minerals
NAKED DIARY