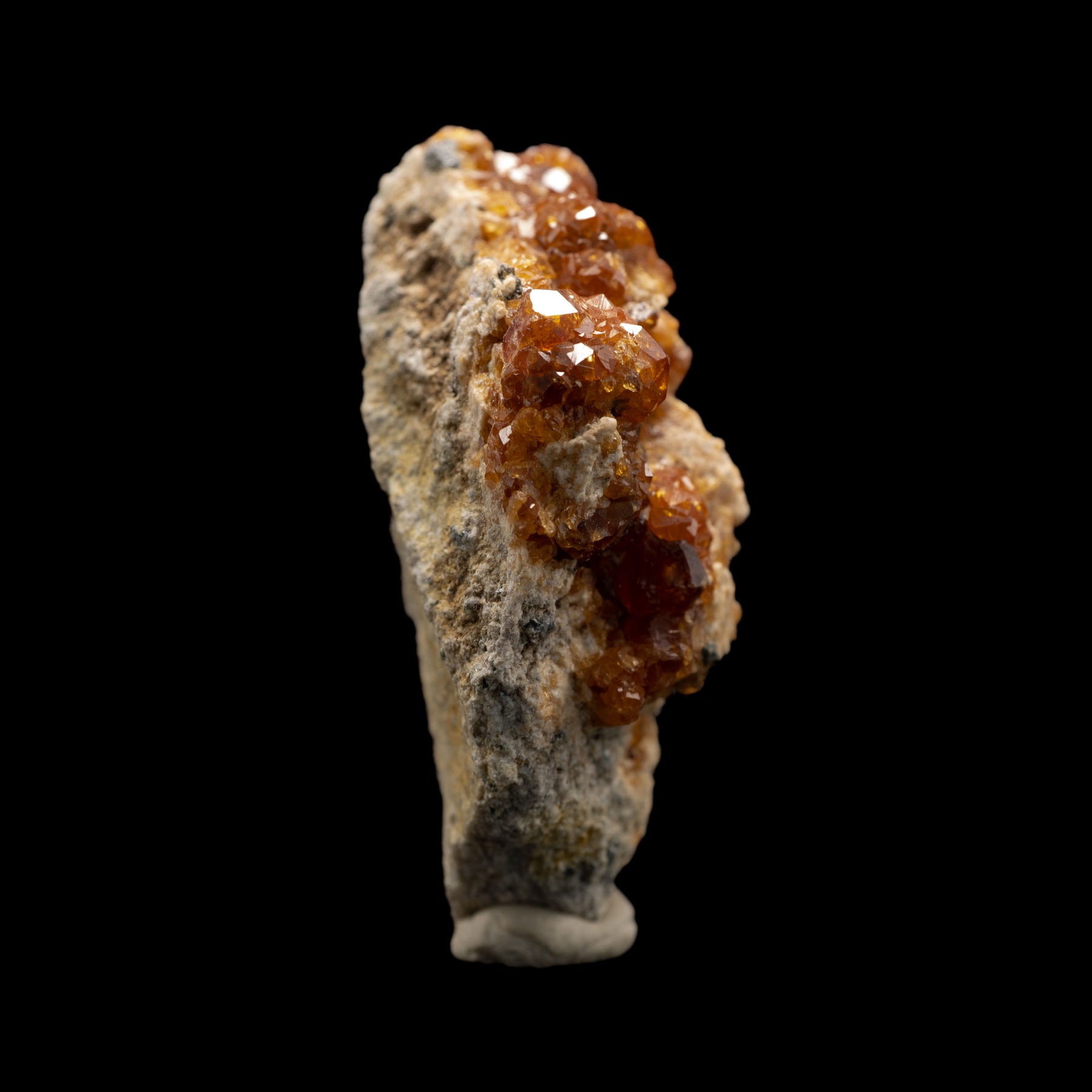 Spessartine Garnet - Mandarin 53.7g
Mandarin Spessartine Garnet Matrix. a bright orange Mandarin Spessartine Garnet is extremely hard to come by. 
on microcline albite matrix with fully terminated smoky quartz with high luster and gem translucent. 
It is in fact the rarest and, often most expensive of the Spessartine family. It's rarity and beautiful without a doubt and valuable make this stone a very desired piece by any collector.
Dimensions
: 61 x 31 x 28 mm
Dimensions
Height: ≠ Width: ≠ Depth:
A Guide to Crystals & Minerals
NAKED DIARY