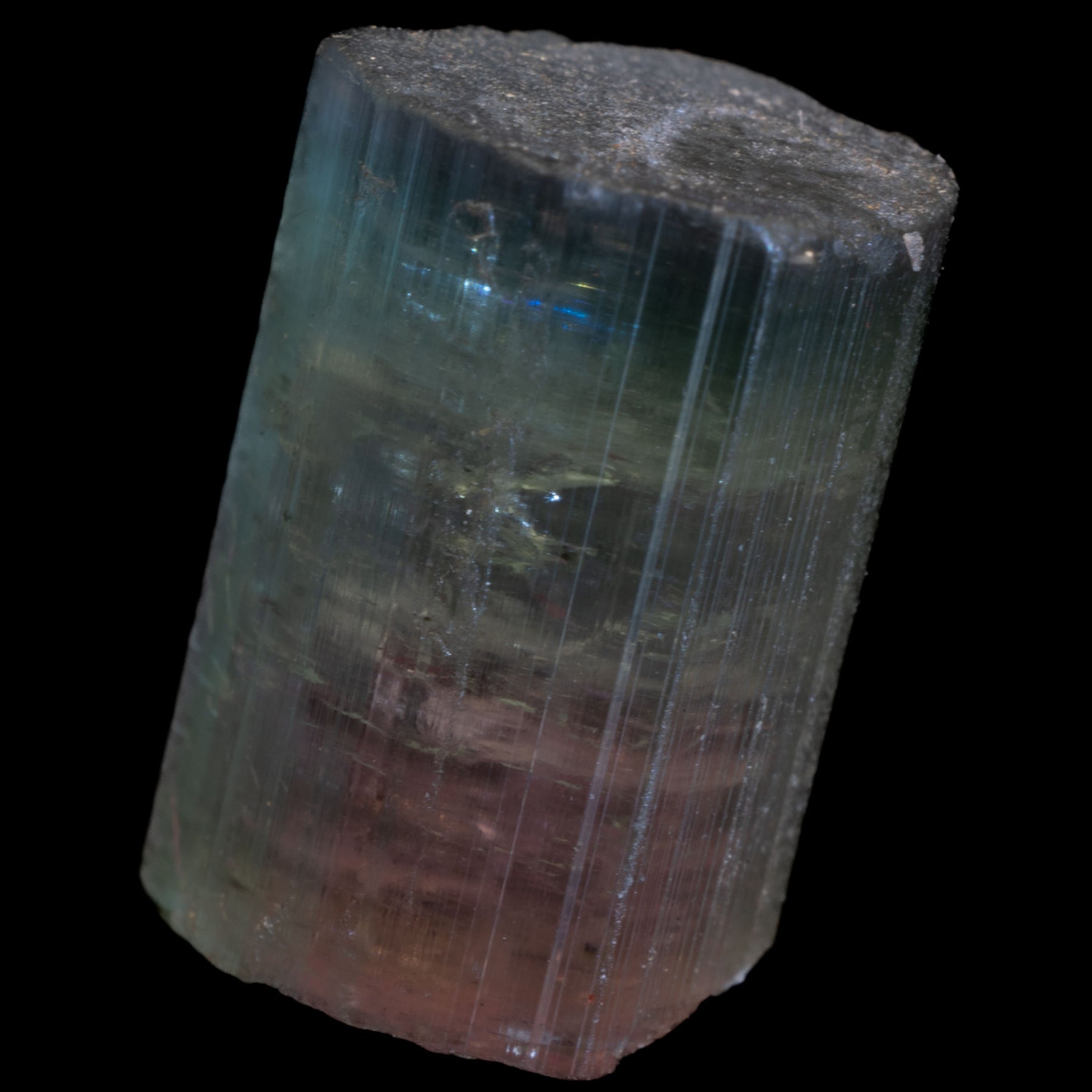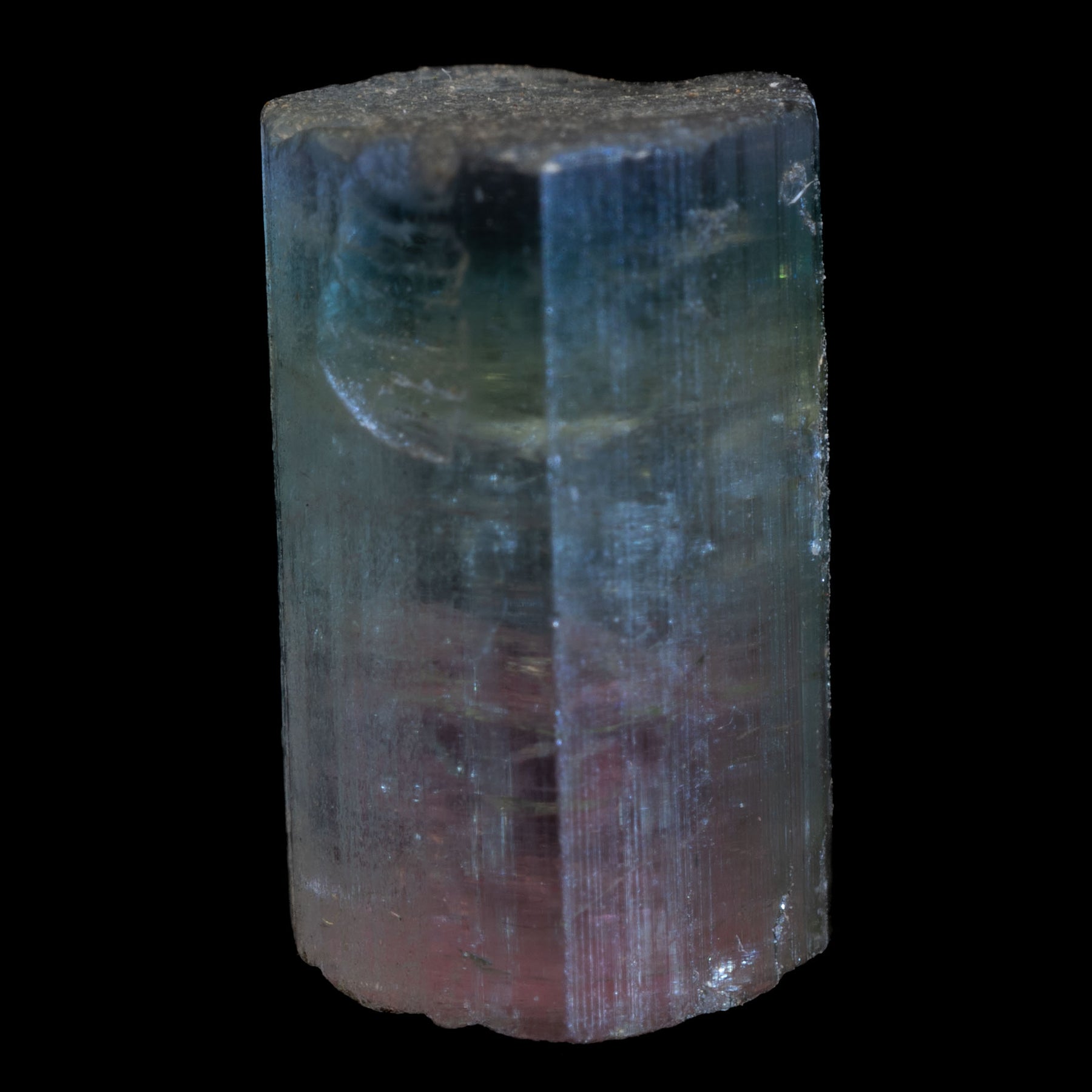 Watermelon Tourmaline Rainbow 5.4ct
Venture into a realm where nature's hues converge in harmony with this stunning watermelon tourmaline. A symphony of green, blue, yellow, and a mesmerizing pink heart serenades your senses, evoking the landscapes of Paprok, Afghanistan from whence it was meticulously extracted.

Accompanied by an authentic photograph, this crystal offers a visual feast when lit from behind, its layers revealing depth and an intricacy that's nothing short of a masterpiece.

Specifications:

Dimensions: 12.2 x 6.7 x 6.2mm
Weight: 5.4ct
Claim this remarkable piece of Earth's treasury. Its rich colors and unmatched clarity make it an unparalleled addition to any gem collection. Embrace the story it tells; a tale of time, patience, and nature's artistry.

Dimensions
Height: ≠ Width: ≠ Depth:
A Guide to Crystals & Minerals
NAKED DIARY