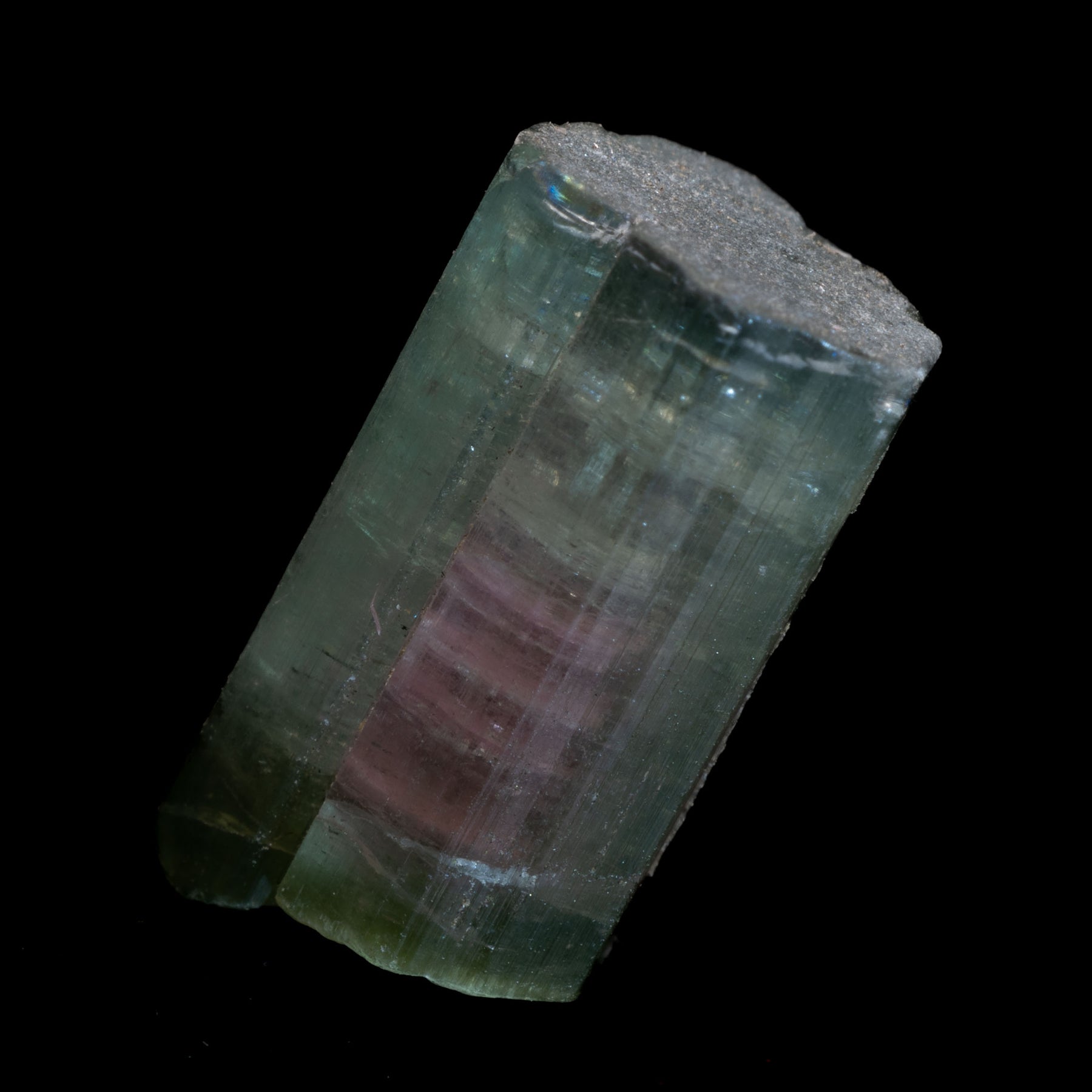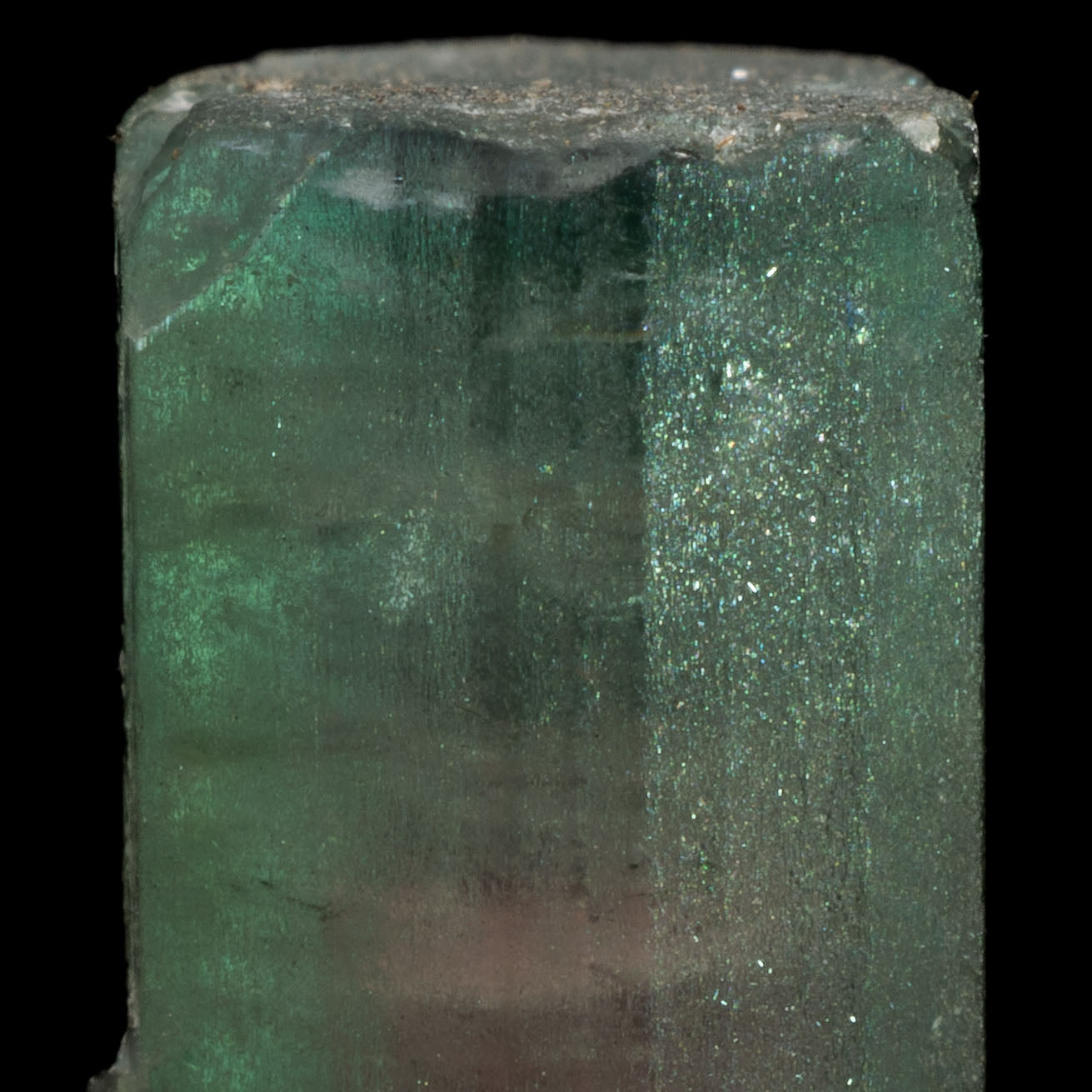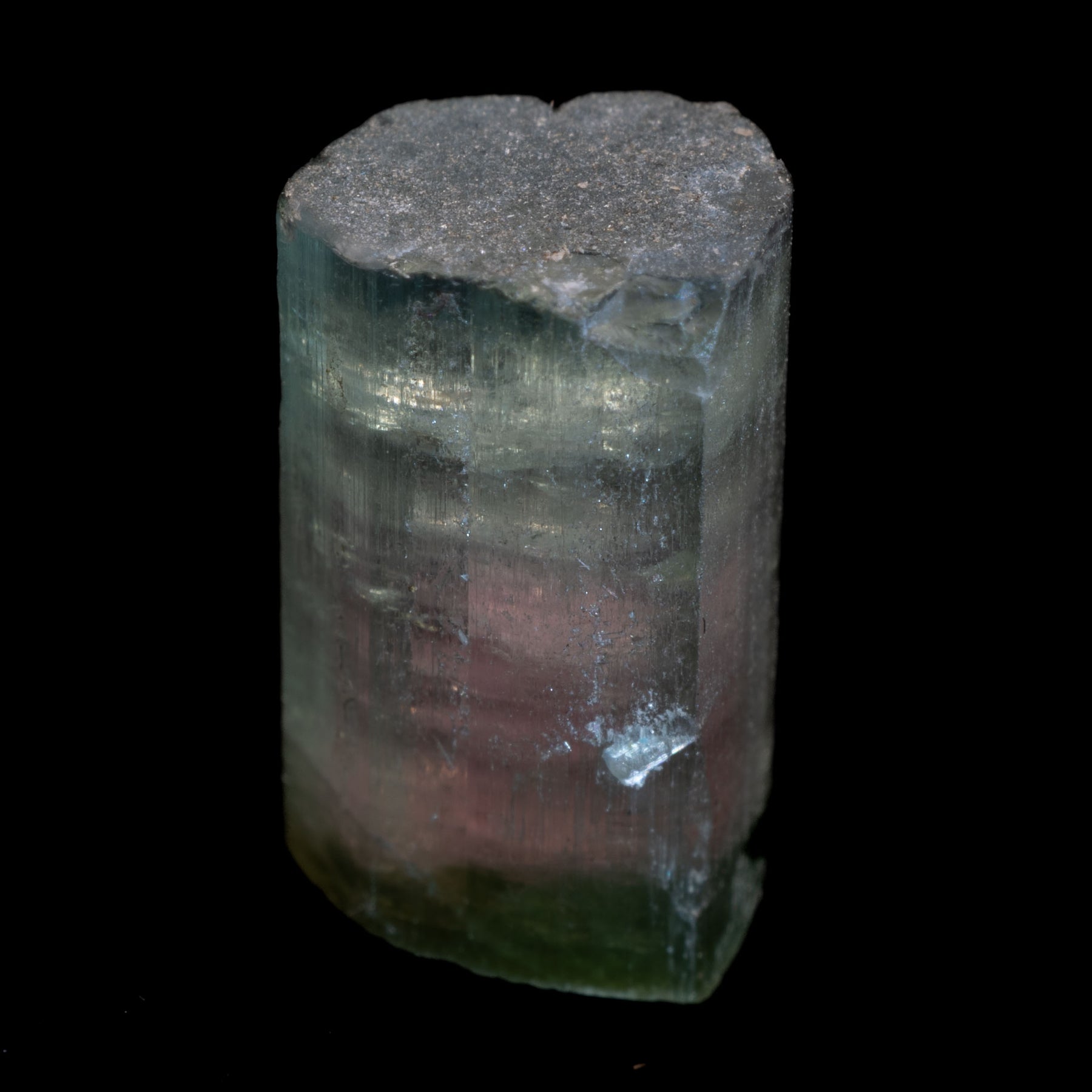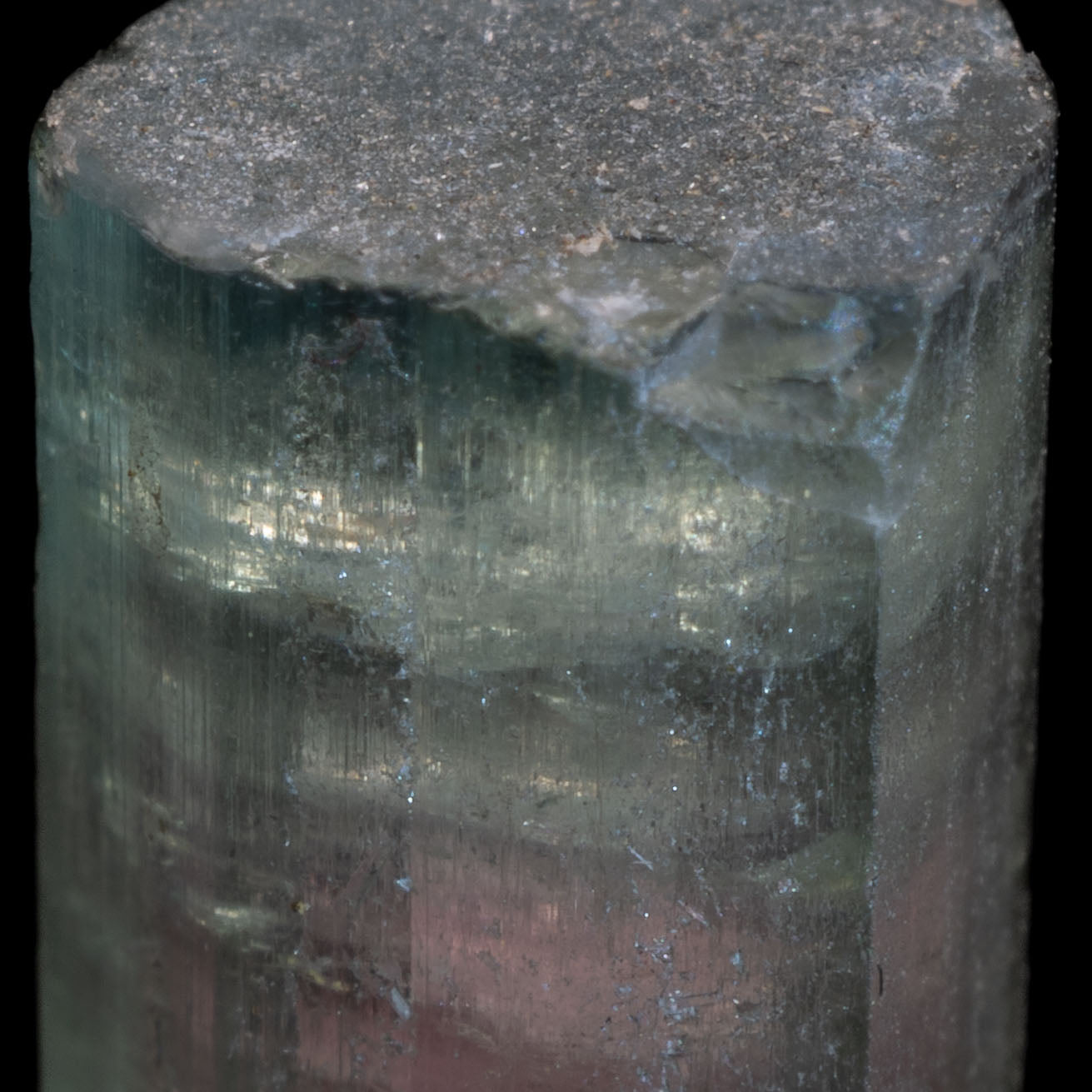 Watermelon Tourmaline Rainbow 5.3ct
Dive deep into the world of rare gemstones with this exquisite watermelon tourmaline, brilliantly exhibiting layers of green, blue, yellow, and a captivating pink core. Mined from the esteemed terrains of Paprok, Afghanistan, this stone is a testament to nature's artistry and perfection.

The photograph accompanying this listing captures the very crystal you'll hold, further testament to its unmatched allure and authenticity. Illuminate it from the rear, as depicted, and witness an opulent dance of colors and clarity, a sight few gems can boast of.

Specifications:

Dimensions: 10.3 x 6.8 x 6.8mm
Weight: 5.3ct
A jewel in its own right, this watermelon tourmaline embodies the wonders of the earth and the essence of rare beauty. Secure it to become a part of its timeless narrative.

Dimensions
Height: ≠ Width: ≠ Depth:
A Guide to Crystals & Minerals
NAKED DIARY