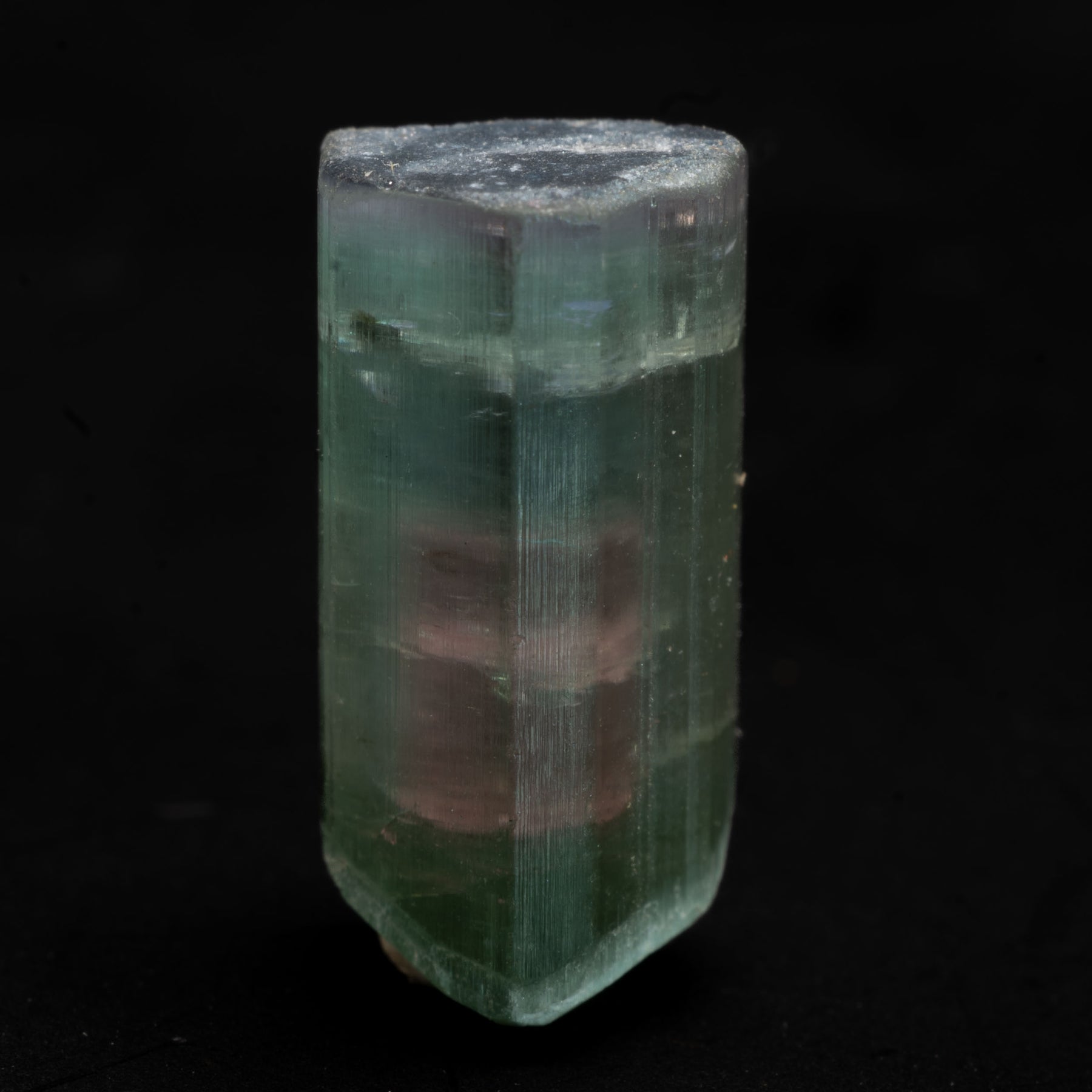 Watermelon Tourmaline Rainbow 5ct
Delve into nature's mesmerizing dance of colors with this exquisite watermelon tourmaline. Encompassing vibrant shades of green, blue, yellow, and an entrancing pink core, this gem hails from the renowned terrains of Paprok, Afghanistan.

The provided photograph, taken with backlighting, unveils the crystal's ethereal translucence and layered beauty, showcasing its intricate play of colors.

Specifications:

Dimensions: 13 x 6.5 x 6mm
Weight: 5ct
This gem is not just a stone; it's a testament to the wonders of nature, encapsulating millennia of geological artistry. Secure this treasure and let it be a beacon of nature's splendor in your collection.

Dimensions
Height: ≠ Width: ≠ Depth:
A Guide to Crystals & Minerals
NAKED DIARY